Santa Barbara and the Tri Counties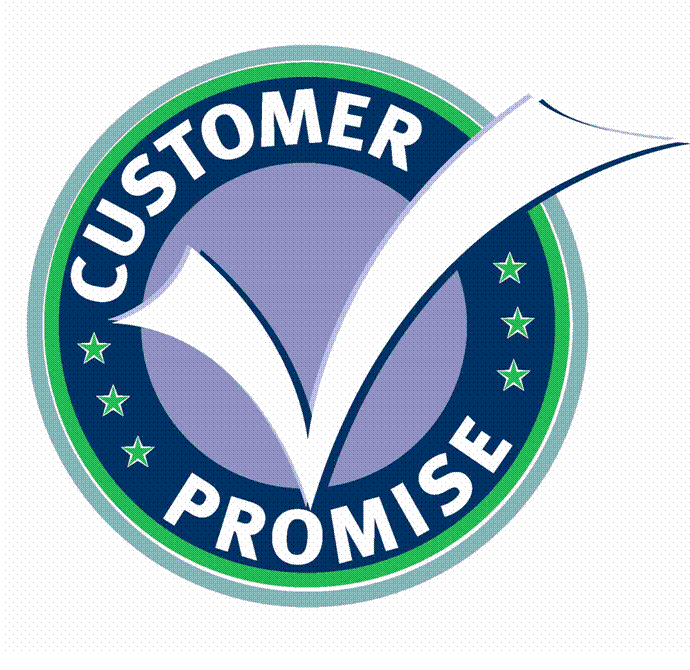 We Use State of the Art Collision and Mechanical Repair Equipment for the Precision and Quality You Expect
At Diamond Finish Auto Body we have been in the business for over 15 years, providing outstanding service and quality work from all auto body repairs and complete mechanical repairs to state of the art painting and detailing. Our professional and dedicated staff make sure you are happy with the quality of work we do for you.
Our customers are our greatest asset and our business continues to grow due to referrals from our customers.
Diamond Finish Auto Body was established in 1997 and has been providing complete automotive services including body, paint and mechanical repairs under one roof in our 7,000 square foot facility on Edison Avenue in Santa Barbara.
Diamond Finish Auto Body is fully equipped with the state of the art equipment to repair any and all make and model vehicles to the original pre-accident condition in the shortest time.
Precision Paint and Body Service
Diamond Finish Auto Body features a State of the Art Paint Room and computerized paint mixing facilities, totally licensed by the Air Quality Management District for compliance with California law, but more importantly, to protect the air that we breathe.
All repair and replacement parts done by Certified Technicians per factory specification

Highly trained and specialized office staff to assist you with your insurance claim and answer any questions to make the tense situation much easier and calm for you.

We use a Computerized Measuring system to measure and correct any Frame and Structural damages caused by accident.

Call us for towing your vehicle hassle free at (805) 568-0744
Computerized Frame Straightening and Precision Measuring
Today's cars are designed and engineered to be safer and more protective than ever before. Diamond Fiinish Auto Body collision repair services carefully and expertly rebuild crash design to manufacturer's specifications for your comfort and safety.
Your car's performance (how it steers, handles, operates) and appearance will be restored to pre-accident condition.
Paint and Body Shop - Complete Services for All Vehicles
Including the following makes and models:
Acura Alfa Romeo Aston Martin Audi Baracuda Bentley BMW Buick Cadillac Camaro Chevrolet Corvette Chrysler Datsun Dodge Charger Challenger Ferrari Fiat 500 Ford Falcon Thunderbird T-Bird GMC G35 G37 GTO Honda Hyundai Infiniti Isuzu Jaguar Jeep Kia Lamborghini Land Rover Lexus Lincoln Lotus Maserati Maybach Mazda Mercedes-Benz Mercury Cyclone Merkur Mini Mitsubishi Morgan Mustang Montego Nissan 240Z 260Z Oldsmobile Peugeot Plymouth Pontiac Porsche Rolls Royce Saab Saturn Scion Smart Subaru Suzuki Toyota Trabant Triumph Volkswagen VW Volvo
Precision Service - Precision Quality