Fine Automobile Detailing
All vinyl, plastic, cup holders, ash trays and storage compartments are meticulously cleaned and conditioned. Then the carpets, seats, seat belts, sun visors, headliner, floor mats and trunk are all meticulously cleaned and shampooed.
Carpets, floormats and seats will be vacuumed, cleaned and shampooed.

Panels and dash are cleaned and conditioned with protectant.

Door jambs, door panels and other linings are cleaned and conditioned.

The trunk will be vacuumed.

All mirrors and glass will be cleaned.

If your car has leather, we condition and clean to look brand new.
Car is hand washed

Tires and wheel wells are cleaned and conditioned

Car is dried with a chamois to help remove any water spots that can remain after a wash.

Sap, bug and tar removal.

Clay bar is done to help remove contaminents on the car's surface so that wax lasts longer and paint looks better.

Polishing is done to remove light scratches and swirl marks.

Carnuba wax is applied for up to six months of protection.

Vinyl is cleaned and conditioned accordingly.

The interior is thoroughly vacuumed and shampooed.

Dashboard and all plastic is cleaned and conditioned.

Interior windows and mirrors are cleaned with no streaks left.

Leather treatment
Vehicles are completely hand-washed, all bugs and tar are removed. Door jambs, trunk jambs, hood jambs, fender wells and wheels are degreased and pressure washed. Your vehicle is then meticulously hand-clayed to remove all impurities from the paint surface and hand-dried. If needed, a compound is used to remove any scratches and/or oxidation, etc. A swirl remover is then used, when needed, to remove any swirls.
We carefully wash the car by hand with car-safe chemicals and cleaning utilities.

We dry with chamois cloth to ensure no water spots are left.

Car wax that protects for 3 to 6 months.

Tires and wheels are cleaned and conditioned.

All exterior glass is cleaned.
Welcome and thanks for visiting Diamond Finish Auto Detailing. You have found the place for all your vehicle detailing needs. Diamond Finish Auto Detailing offers you the most competitive prices and the best service in the Santa Barbara area. We provide our customers with a vast array of cleaning services that include everything from your vehicles interior to exterior.We are licensed and carry all insurance required. What does this mean to you? Simply put, you will never have to worry about any accidents that may occur at our facility while we detail your automobile.
Diamond Finish Auto Detailing provides numerous detailing packages and services that include both interior and exterior services. Our interior packages include a superior carpet cleaning, complete carpet and seat vacuum, interior surface protecting, and we will clean your windows leaving them streak-free. Exterior packages include a complete hand wash and towel dry, professional waxing, wheel cleaning, and a chrome and aluminum polish wherever it is found on your vehicle. It is our main objective at Diamond Finish Auto Detailing to provide a top rated service that no one can duplicate. Having your vehicle brought to us to have it detailed can add a drastic amount to the resale value of your vehicle. Why wouldn't you want to keep a little more of your money where it belongs? In your pocket!
Why would anyone want to spend an entire day off detailing their own car? Most car owners know the frustrations of auto detailing. Let us be the ones who deal with the hard work. You take the day off doing what you love. We will gladly take the time to do the job right the first time and give your vehicle a perfect showroom look every time. Do not be manipulated by ordinary car washes to take the easy way out. Car washes that use scrubbers can severely damage your vehicles paint. Touch-less car washes are way overpriced and cannot come close to the superior cleaning capabilities of our hand detailing.
Interior Detailing Package
Exterior Detailing Package
Complete Detailing Package
Headlight restoration – Sand and polish headlights to improve visual appearance and enhance visibility at night.

Pet hair removal

Swirl mark removal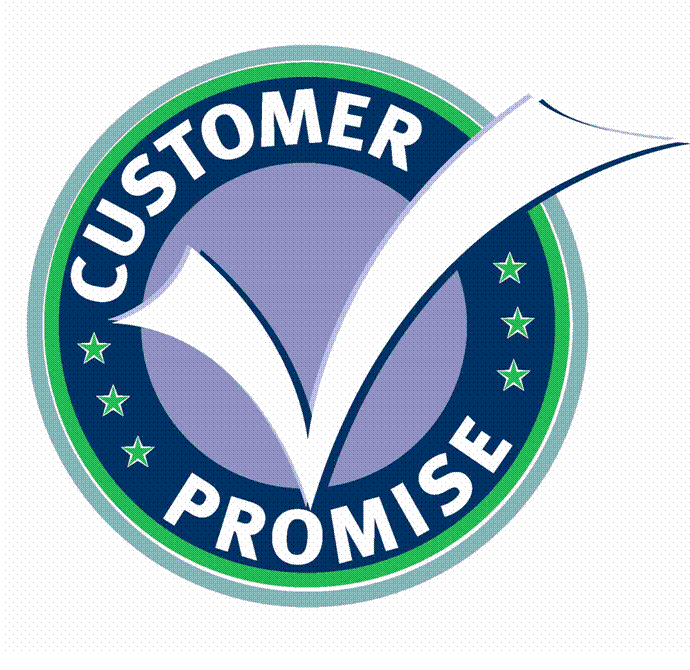 Premium Automobile Detailing